1640 Raleigh Court is, in a word….. Welcoming! Approachable, sophisticated, luxurious and stylish! Custom, quality, spacious and beautiful! (For a home like this, clearly it's hard to keep it to just one word). A tremendous value at $919,900!
Set in a private, executive-level cul-de-sac, you will find unrivaled entertaining destinations both inside and out. Contact us for more details or to schedule your exclusive showing!
Presented by Matt McCollum | 773.456.7765 | matt@lukinsmccollum.com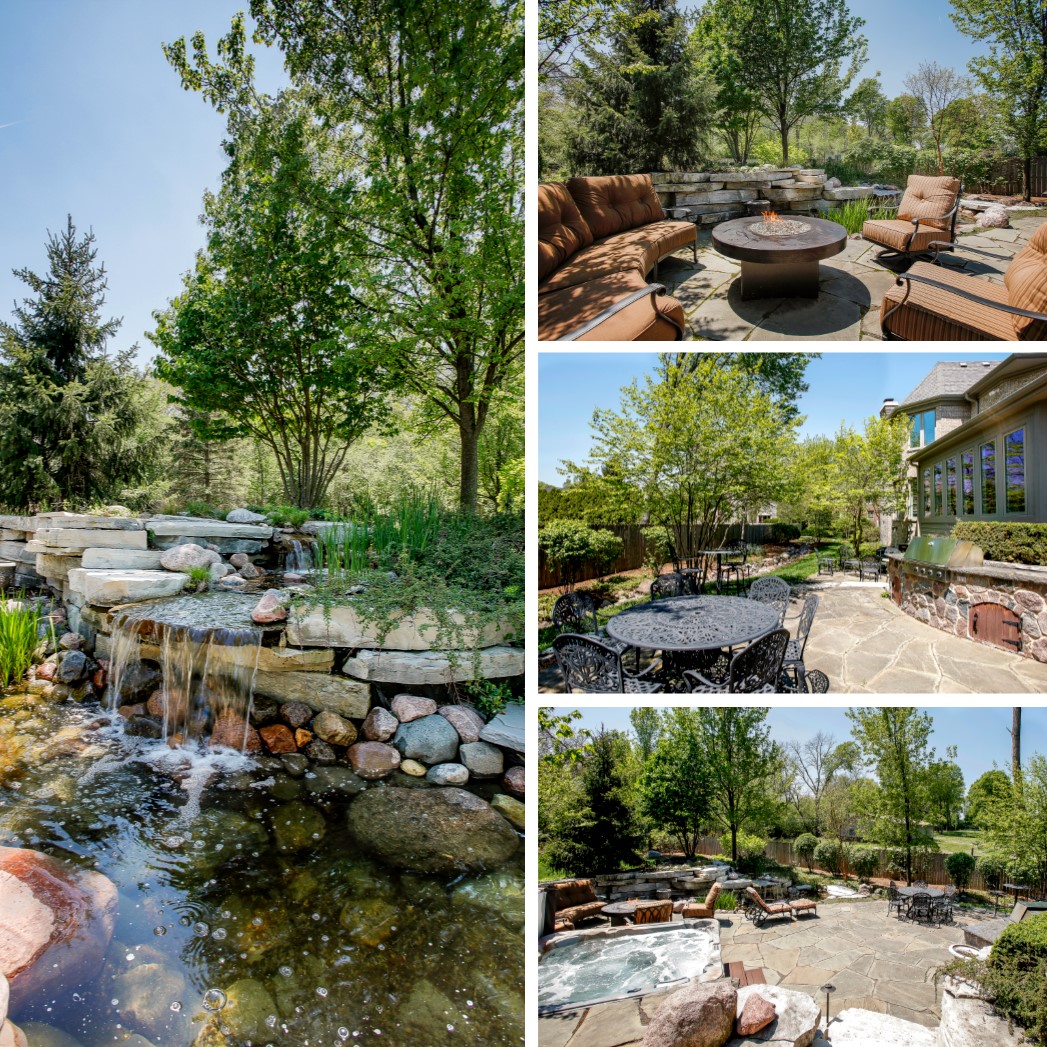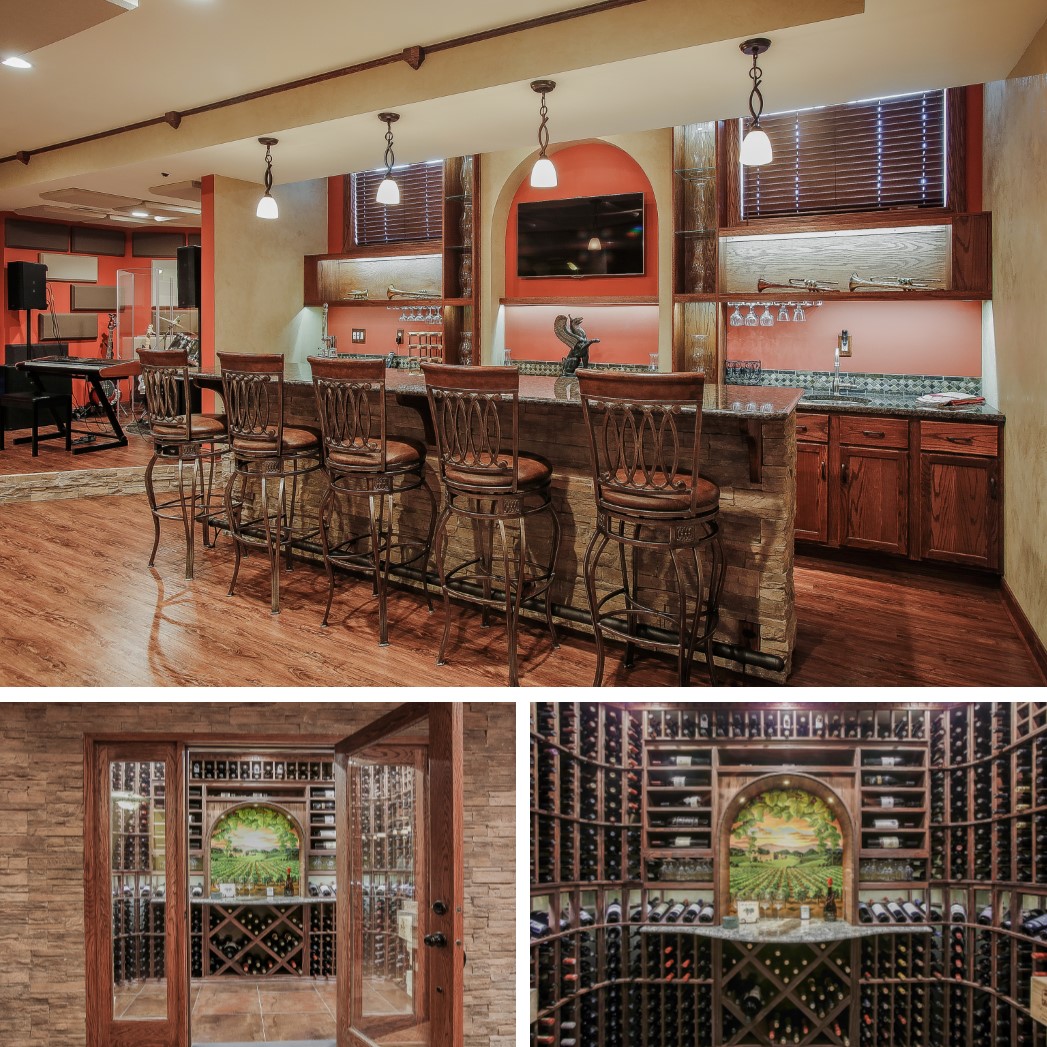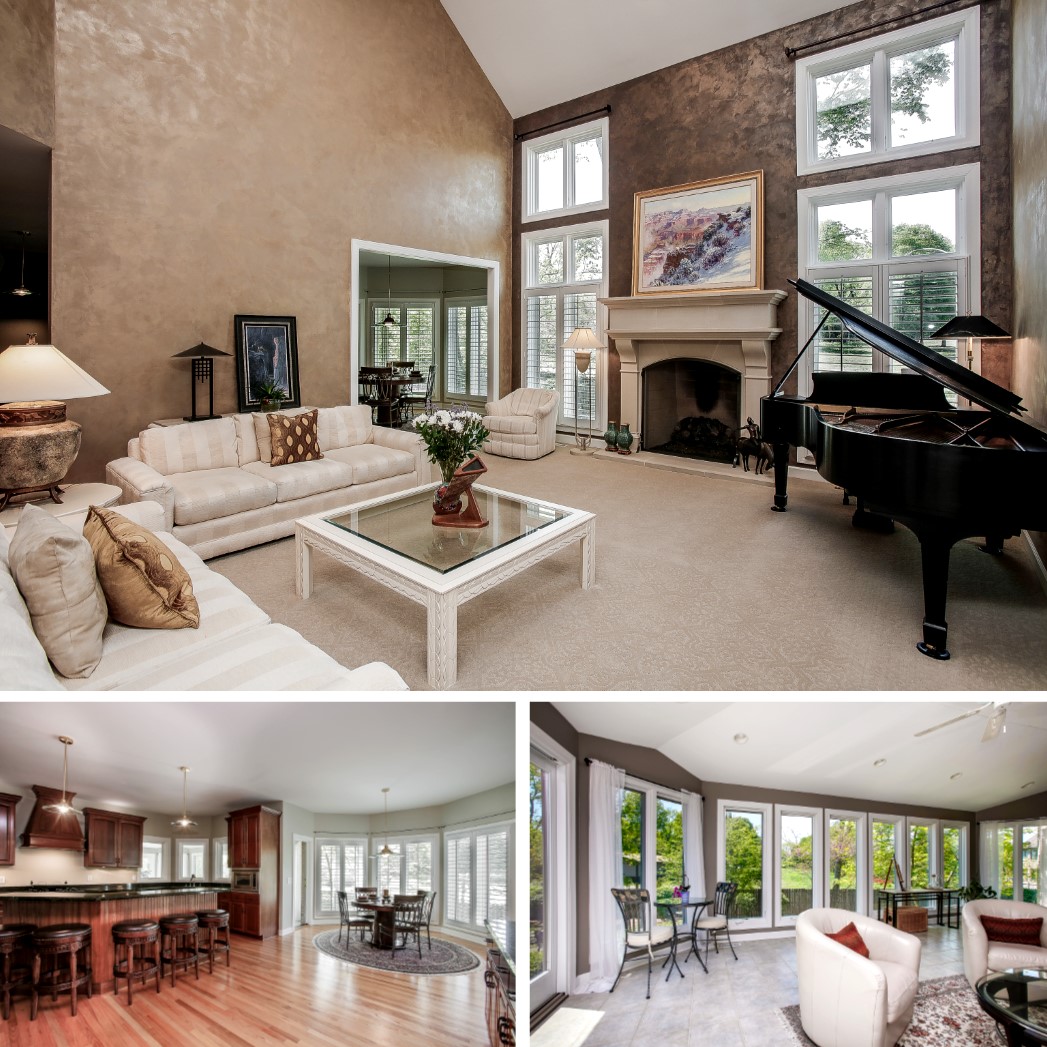 For details and additional photos click HERE.